2
WRITE FOR US
Guest Post :
Want to write a guest post, and need external link, you will need to pay 20$ , and provide us with article related to our website.
write an article according to our needs and get 7-20$ in 3 days.
we  run a website , and also buy and sell articles on different subject from well professtionals. so just write an article of 15000 characters without spaces and get your rewards of 7$ to 20$ .Below is our facebook page .
for conatact:https://www.facebook.com/pages/7-per-Article/423672684421527?ref=hl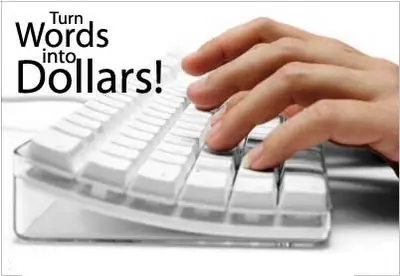 Next you can write about
JAVA
Jquery
AJAX
Php & Mysql
android
html
html5
css3
NOTE:
First the topic should disscussed say you want to write on the polymorphism in java,
you need to have papal acount so that money can be transfered to you the rest is up to you.
See the rules and regulation for writting article
click here
download this sample article and start earning 7$ per article …
learn and earn at the same time our slogan is your future…..
click here
[/okbox]
Contact: muhammadanzala39@gmail.com
Facebook profile:https://www.facebook.com/muhammad.anzala
proofs of our payments: