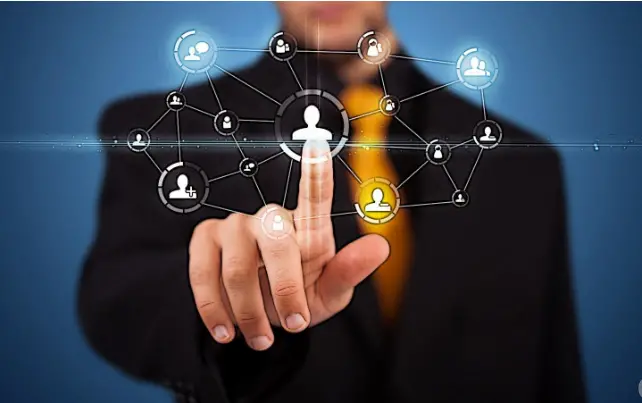 Partnering with Software Developer
Seeking a Custom Software Development Partner – Things to Consider
Once you've decided on using a custom-built application in your business, it is crucial to choose the best firm to assist you in software development. Getting a good partner is not the only thing required for success. It is also necessary to discuss some significant features of you project with software building specialists in order to distinguish whether it will succeed or have a dead end!
There are a lot of companies in the market able to build custom software for you, and failing in choosing the right partner may become a real issue for your business. Considering all the risks associated with this decision, nixsolutions.com has discussed the key aspects to keep in mind when selecting your perfectly suited partner.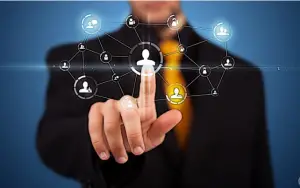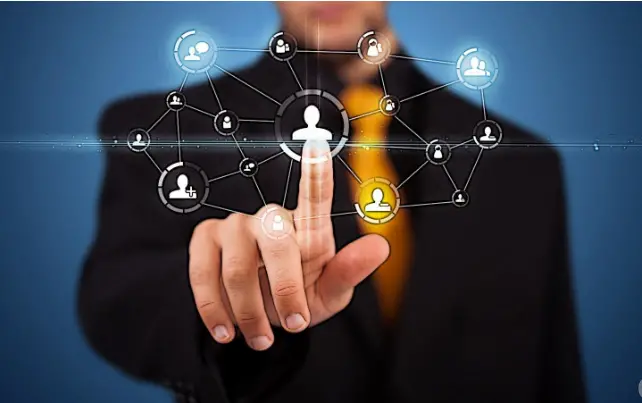 Before to choose a company for software development in your project, determine your business goals and needs, issues you are experiencing, and potential risks you may face as well as other specifics associated with your project. By considering the above aspects, you can understand what kind of software will help to meet your objectives and what features it is to have. Afterwards, you can opt for either an onshore or offshore company depending on the nature of your business and your requirements.
Nowadays, it is extremely easy to get a list of relevant companies through the internet. It is not always the best solution to "google" your partners. Instead, it is by far important that you find a firm through inquiries and positive feedback on its services. Thus, when seeking your potential partner company, discuss this with your colleagues and people in your network to get the best options advised by others. This is the only way to get a fair feedback on such companies. As an alternative, you can read some specific discussions in forums and even ask questions on theme-specific social media sites.
Not all application development firms can manage projects of all sizes. Some firms are small and capable of taking up only small- or medium-size projects only. Others target exceptionally large and multi-enterprise businesses. That is why it is crucial to discuss the point of the software development company's capacity prior to signing a contact with them. In terms of capacity and timing, a talk on deadlines will be also of great importance for you.
Obviously, choosing a good firm is the first and perhaps the most important step in your business process. And if you go wrong there, you get poor results that may even lead to the whole project failure. Conducting profound research and getting detailed information on the company you are going to work with is very crucial for the success of your project.